Electrical Wiring Contractor
First and foremost, Electrical Wiring Contractor is a specialist in all sort of rewiring works, install new plug points and installation of all electrical works. These electrical wiring work includes installation of new plug point, rewiring and lighting protection system. Whilst for repairing services, it includes electrical inspection and testing, power trip and circuit breaker as well as replacing fuse board and burnt fuse. Besides that we also perform handy-man work on electrical wiring works, such as installing lighting, air cond, water heater, auto-gate and CCTV.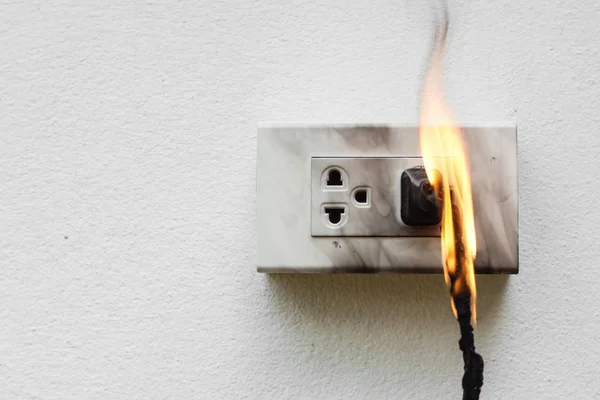 Firstly, most people would need a wiring specialist to help with any electrical wiring works. For normal contractor work, it is best to engage a specialist on these works, because it lessen the hassle of needing a rework. Similarly, for electrical wiring contractor.
In addition, as this involves electricity, it presents a safety hazard if these are not installed by a specialist. The electrical safety hazard could be potential electroculation as well as fire hazard from circuit breaker burnt out.
Our wiring specialist can help install the wiring works in a professional manner. We will ensure that only suitable wiring, and watt capacity per fuse is use to avoid overloading of a particular fuse in DB board.
We have a team of electrical wiring specialist who has more than 10 years experience in this industry. Besides that, we have experience in all sorts of electrical works, ranging from small individual project to big commercial and factory electrical wiring.
We provide a wide choice of services ranging from installation and repairs of air conditioners and water heaters. We also provide electrician services in terms of lighting installations and switchboard replacements.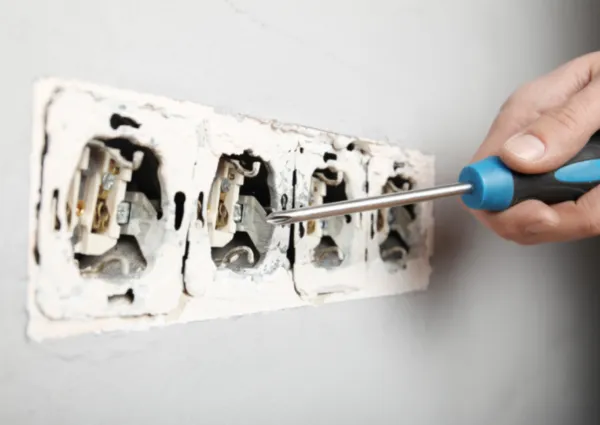 Our workmanship and finishing on wiring and electricity inspection is known for its high quality. We can ensure that there wouldn't be any recurring issues relating to the same electrical problem in your premise after dealing with us.
Additionally, we specialize within Klang Valley. In KL, we cover KLCC, Bangsar, Setapak, Kepong, Seputeh, Bukit Jalil, KLCC, Cheras and Putrajaya. 
Whilst in Selangor, we cover Petaling Jaya, Subang, Puchong, Shah Alam, Klang, Sungai Buloh, Seri Kembangan, Ampang and Batu Caves.
In conclusion, if you looking for an electrician, look no further. We can help you with all your wiring problems at a low price. It is best to deal with a professional if you want the job done perfectly. Call us now if you experience power trip.