Install and Repair Air Cond
An air conditioner can be very useful to the household as it can provide comfort by emitting cold air into the surroundings. There are a few air conditioner models which have a Nano technology that can help reduce germs and dust in the surrounding. Besides that, there are times that these air conditioners may malfunction and would need a check up to ensure its working properly.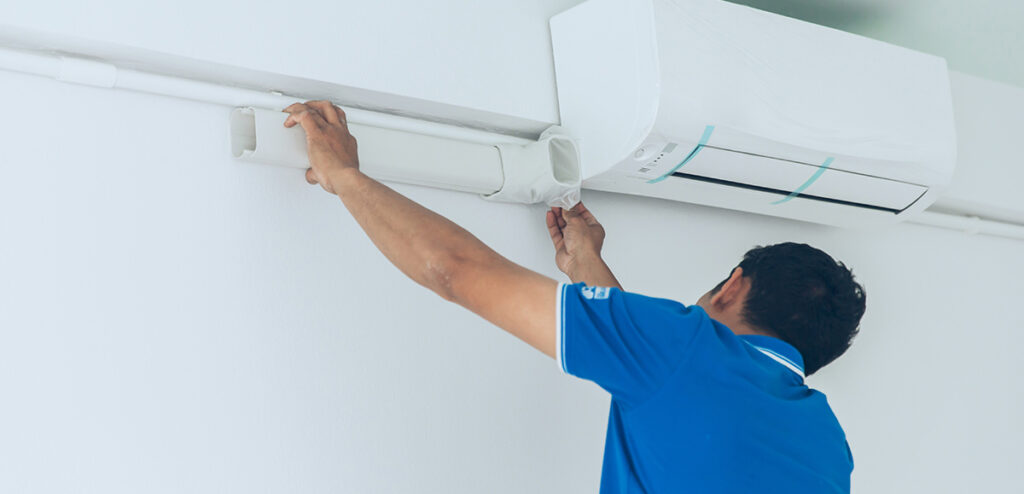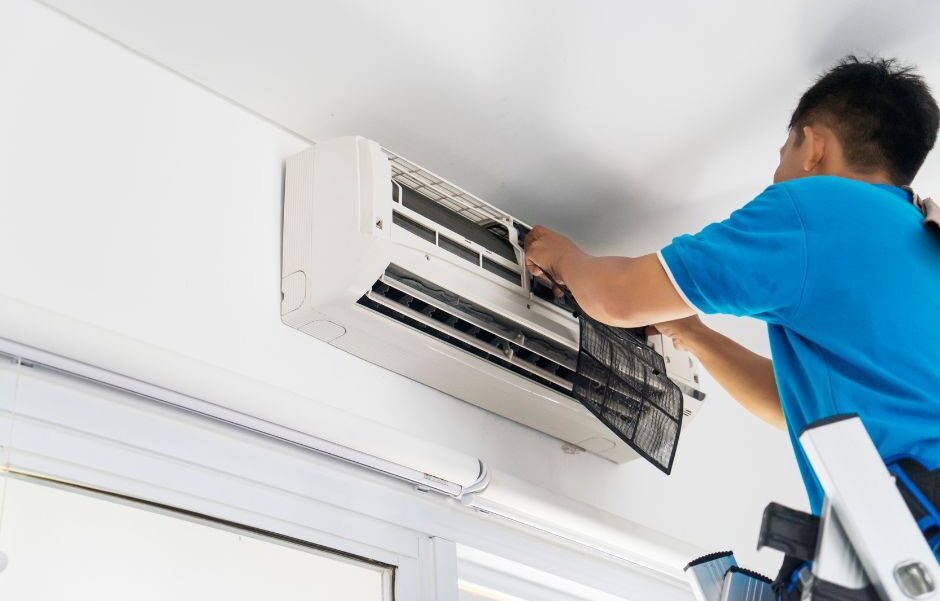 Air conditioners can be very beneficial for household which are normally in a closed area that find it difficult to let fresh air come in. Sometimes there is a need to get a certain type of air conditioner that will suit your household as different people have different needs. On the other hand, the air conditioners that are in need of repairs would normally need a professional to look at the problem as only trained people can fix the air conditioner perfectly which will ensure that it will run smoothly afterwards.
We have experienced air conditioner electricians who will attend to you within a few hours so you don't have to worry about sitting in a warm house for long. In terms of air conditioner repairs, we would normally check the appliance which may have been spoilt due to a few reasons such as the machine is emitting hot air instead of cold, there unusual sound and smells that coming from the air conditioner, dirty filters, or if there's a leak from the appliance. Besides that, we do provide advices for customers who are seeking to install a new air conditioner in their premises as we can recommend the best appliance that will suit their premise space, budget and preferred brand of appliance.
We are considered as one of the best electricians you can ever find in the Klang Valley and KL area. Our customers find our work to be very professional and they are truly satisfied with our service.
As a team of wiring and electrician experts, we do provide other services ranging from installation of auto gates and CCTV's to electrical services for problems such as power tripping, burnt fuse and faulty circuit breakers.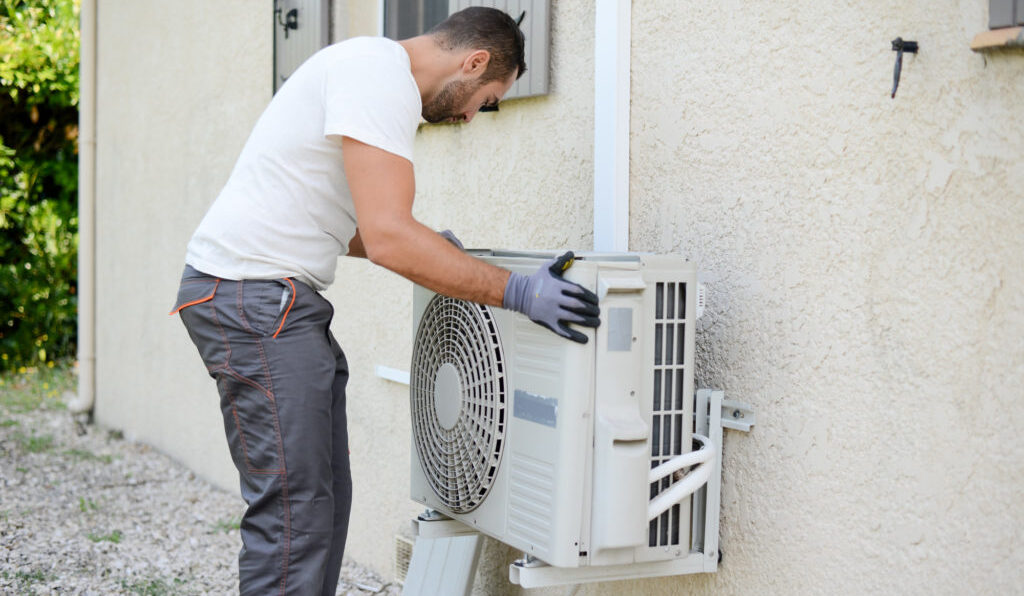 We are a team of professional electricians. We have vast experience in electric appliance installation or repairing services. We will ensure that you get the best out of us as we are the best in deciding which service and air conditioner best suits your needs.
We have branches mainly in Klang Valley. Besides, our team is also specialisized in Kuala Lumpur area like in KLCC, Bangsar, Cheras, Kepong, Setapak, Bukit Jalil, OUG, Seputeh, Old Klang Road and Putrajaya. As for Selangor, we cover Sungai Buloh, Petaling Jaya, Klang, Shah Alam, Subang, Puchong, Gombak, Ampang, Seri Kembangan and Serdang.
Lastly, we can say that is you are having trouble in picking a new air conditioner or if you need a third-party opinion on this, please do not hesitate to contact us. We are ready to listen to any enquiry that you have. We want to ensure that you get the best choice of air conditioner that will suit your needs.