Sometimes when you move into a new house or office, you may need to have electrical plug points that are placed conveniently to suit your living space. Installing plug points in your premises should be done by a professional to ensure that the plug points are installed properly for it to be safe to use.
It is ideal to have a sufficient number of plug points around your living or working area to ensure that you are able to place electrical items around at your liking.
Your home may not have sufficient plug points which have caused you to regularly use electrical chords to connect your electrical items. We can provide you with professional electricians who can install more plug points in your premises for your convenience as we believe that your home electrical needs to be practical in order to suit your lifestyle.
We are considered as on of the top electrician companies in Malaysia that offers quality electrical services. Our team's electrical work has satisfied customers around the country. It would be a wise choice to choose us as your electrician as we would ensure that our service is top notch.
As a team of professional electricians, we do provide other electrical services such as replacement of burnt fuse box, waterproofing external wirings and the installation of various electrical items ranging from auto gates to water heaters.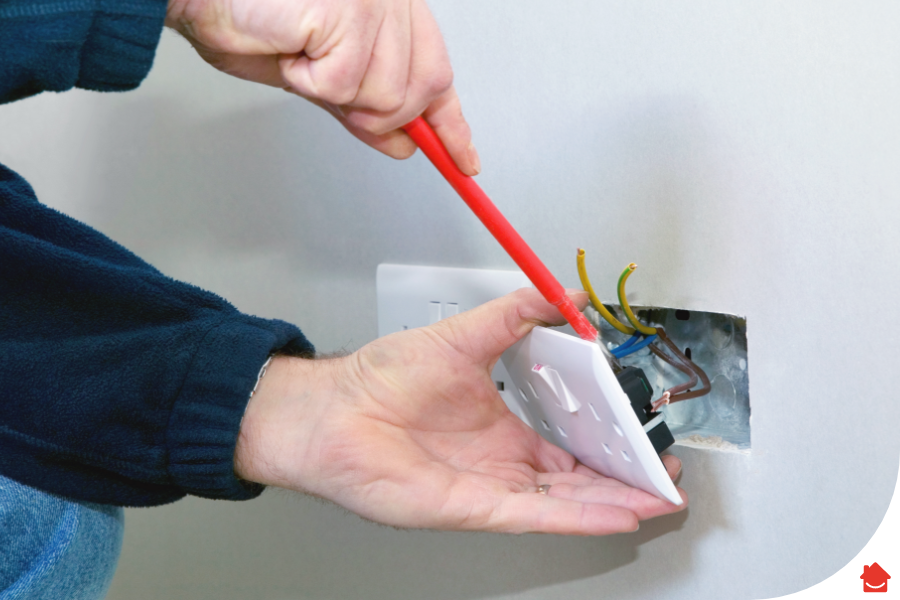 We provide professional wiring and electrical services. We also provide receptacle installation for all your electrical needs as our services is known for its high-quality. We will ensure that our service is completed on time with no delays from our side.
We focus mainly in the Klang Valley region but within the Kuala Lumpur area, we specialize in KLCC, Bangsar, Cheras, Kepong, Setapak, Bukit Jalil, OUG, Seputeh, Old Klang Road and Putrajaya. Whilst in Selangor, we cover Sungai Buloh, Petaling Jaya, Klang, Shah Alam, Subang, Puchong, Gombak, Ampang, Seri Kembangan and Serdang.
As a whole, if you are planning to redecorate or renovate your home and are in need of new plug points to be installed, do not hesitate to get in touch with us. We can ensure that we provide you with a professional electrician who will hear out your views and get the job done in a short period of time for your convenience.