Nowadays, having a gate or keeping your door locked may not be enough to keep your premise safe. A CCTV can actually offer a sufficient amount of electronic surveillance that sometimes conventional security measures can provide.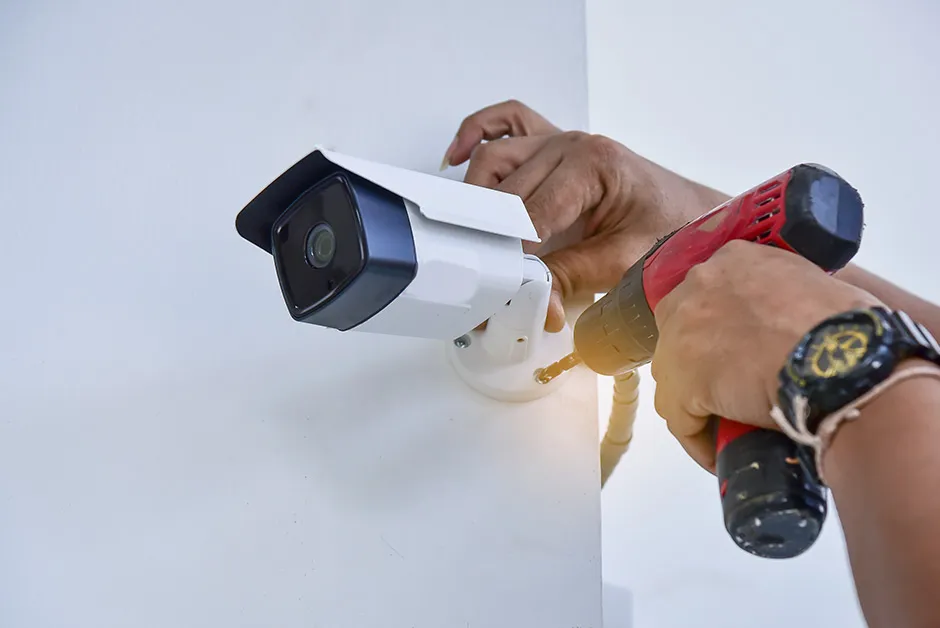 It is best to hire professional to get CCTV's installed in your home as they can provide you with the best advice on the location of the cameras and suitable CCTV models which will best suit your budget and the premise. CCTVs can ensure that you are able to monitor activities that is going around the area and the camera can also look at directions that you aren't able to see from inside your premise.
We are professional electricians as we can help you pick out the best CCTV device from your premise as we have vast experience in this line of work. We do provide customer consultation whereby we can advise you on the different types of CCTVs which will best suit your budget and personal preference.
We are your best choice in providing CCTV installation advises and services around the Klang Valley and certain areas in Malaysia. Staffs of our team have more than 10 years' experience in this industry.
As a team of wiring experts, we do provide other services ranging from installation of auto gates, water heaters and to electrical services for problems such as power tripping, burnt fuse and faulty circuit breakers.
We provide professional CCTV installation services. Our finishing and workmanship in terms of installations and services is known for its high-quality. We will ensure that we provide you with the best security system for your premises and ensure a proper maintenance from time to time.
We have branches mainly in Klang Valley. Besides, our team is also specialisized in Kuala Lumpur area like in KLCC, Bangsar, Cheras, Kepong, Setapak, Bukit Jalil, OUG, Seputeh, Old Klang Road and Putrajaya. As for Selangor, we cover Sungai Buloh, Petaling Jaya, Klang, Shah Alam, Subang, Puchong, Gombak, Ampang, Seri Kembangan and Serdang.
As a whole if you have any questions about your CCTV cameras, do not hesitate to contact us. We have branches close to your home which makes it easier and faster for us to attend to you and solve the issue. We are here to guide you through the whole process to ensure that you are a satisfied customer.