Circuit Breaker / Power Tripping
The electrical system in your home is controlled by a circuit breaker consisting of systems of circuit controls. These circuit breakers consist of on and off switches and are lever operated. These devices are designed specially to shut off the power circuit when it detects that the wiring in the house has a problem.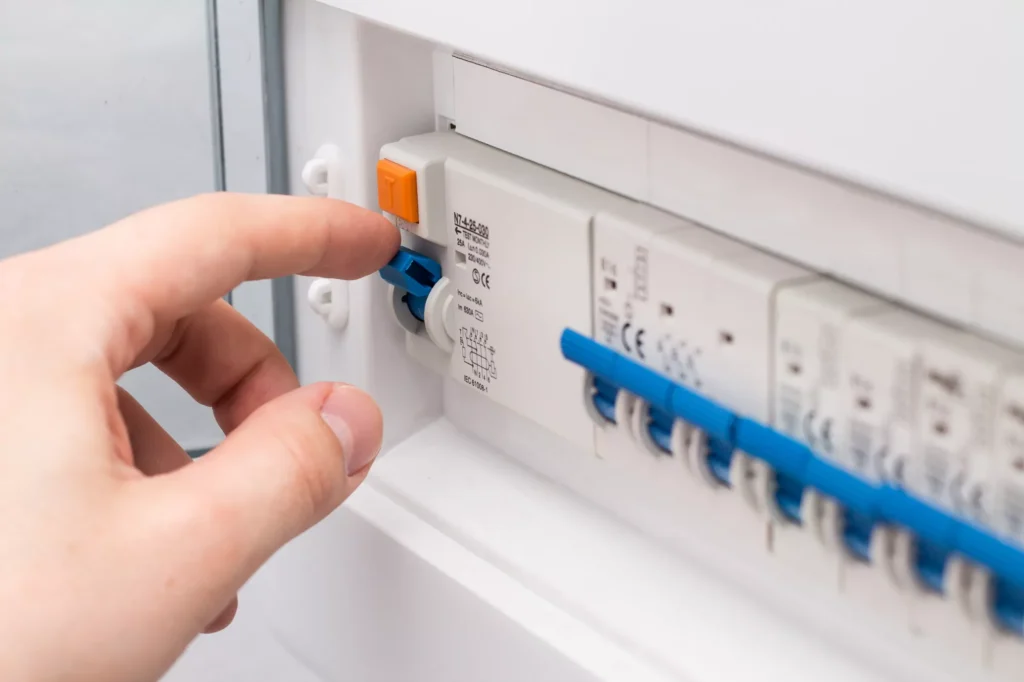 There is a need to call a professional electrician when the power in house keeps on tripping as the circuit breaker will detect that there is a problem with your premises wiring before the wires overheat. There are a few reasons that contribute to the power trip which are short circuits, ground fault, an overloaded circuit and an arc fault.
We can provide you with electricians who can solve your power tripping problems. Our electricians have vast experiences in dealing with short circuits and overloaded circuits that occur in your premise. They would also give you advise on how to not overload your circuits by reducing the number of electrical appliances running the same time.
We are considered as one of the best electricians you can ever find in the Klang Valley and KL area. Our customers find our work to be very professional and they are truly satisfied with our service
Besides fixing circuit breakers, we do offer a wide range of wiring services such as installing or repairing auto gates, water heater, air cons and other electrical appliances. Moreover, our electricians also install solar panels and distribution boards so this gives the customer a wide range of choices when liaising with us.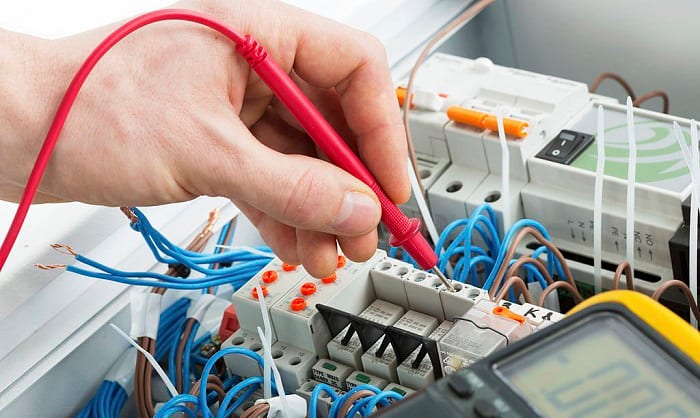 We are known for our professional electrical services. Besides that, our charges are very reasonable which makes it easier for customers as they get to experience a professional service for their premise at a low cost. Last but not least, we are very responsible as we provide a timely completion of our services.
We have branches mainly in Klang Valley. Besides, our team is also specialisized in Kuala Lumpur area like in KLCC, Bangsar, Cheras, Kepong, Setapak, Bukit Jalil, OUG, Seputeh, Old Klang Road and Putrajaya. As for Selangor, we cover Sungai Buloh, Petaling Jaya, Klang, Shah Alam, Subang, Puchong, Gombak, Ampang, Seri Kembangan and Serdang.
As a whole if you have wiring issues, do not hesitate to contact us. We have branches close to your home which makes it easier and faster for us to attend to you and solve the issue. We are here to help you with any electrical related problems.