Waterproofed External Wiring
Wirings can be exposed if its coating comes off or has the tendency to get in touch with liquid substances due to it being outdoor. This situation can be pretty dangerous as the electrical connections will be exposed and may harm you if you happen to touch it. The wirings should be properly coated with a waterproof layer to ensure no electrocutions occurs.
There is a need sometimes for outdoor wiring such as enabling an outdoor water fountains to work or a motor in a swimming pool, wiring is needed which may have the tendency to be exposed to water. As water is an easy conductor of electricity, it is vital to waterproof the external wiring to ensure no electrocution occurs
We are here to help you install waterproof wiring for your outdoor electrical appliance which need to withstand rain or any liquid substance by covering them with a rubber insulator or a suitable cable that is compatible with the device you have in your premises.
We are one of the top wiring specialists near you. We have more than 10 years of experience working as an electrician.
We provide a wide choice of services ranging from installation and repairs of air conditioners and water heaters. We also provide electrician services in terms of lighting installations and switchboard replacements.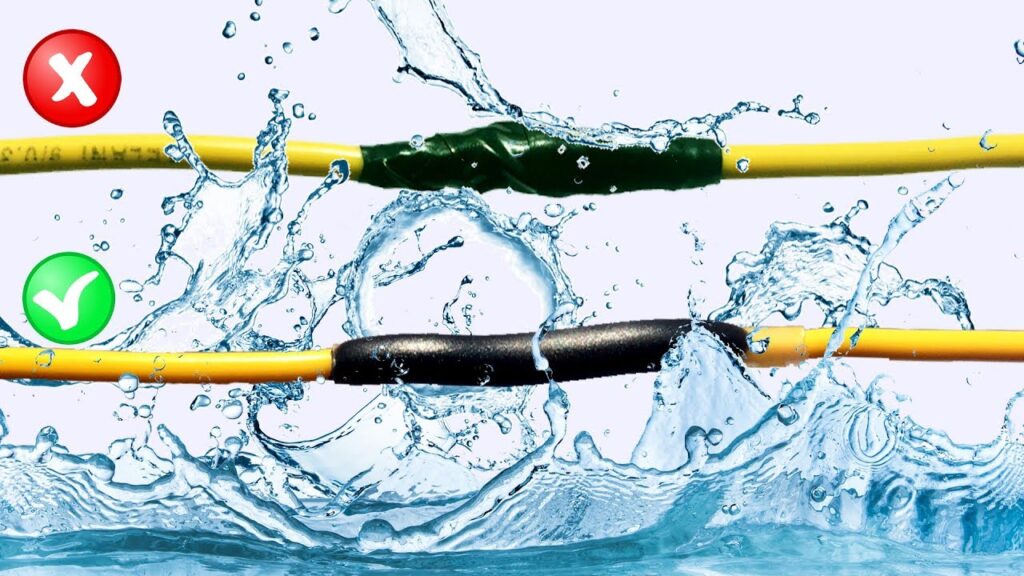 We provide wiring services which are known to be quite reasonable in the market. Besides that, the timely completion of our services has greatly impacted the customers as the job is done in a professional and fast manner.
Additionally, we specialize within Klang Valley. In KL, we cover KLCC, Bangsar, Setapak, Kepong, Seputeh, Bukit Jalil and Putrajaya. Whilst in Selangor, we have presence in Gombak, Batu Caves, Petaling Jaya, Damansara, Klang, Shah Alam, Puchong, Subang, Cheras, and Seri Kembangan.
In conclusion, if you looking for an electrician, look no further. We can help you with all your wiring problems at a low price. It is best to deal with a professional if you want the job done perfectly. Call us now before it's too late.