Lightning that strikes onto structures can be hazardous to people as well as the building itself as it can cause damage, fire and can potentially electrocute people. The application of the lighting protection measures is essential in ensuring that the structure is damage free.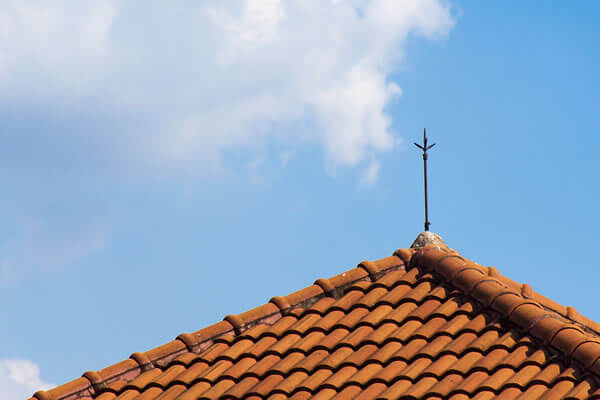 It is ideal to hire professional to get your lightning protection installed as this can divert the high electrical current generated by the lightning to the earth so it avoids damaging the structure or hurting any people.
We are professional electricians who have been trained to install lightning protection measures and we can provide you with best type of product that will suit your needs. There are four processes in getting a lightning protection installed which are the project design, installation, revision and control and lastly inspection by our officers. These steps ensure that a well design lightning protection system is installed.
We are your best choice in providing lightning protection advises and services around the Klang Valley and certain areas in Malaysia. Staffs of our team have more than 10 years' experience in this industry
As a team of professional electricians, we do provide other services ranging from installation of auto gates, water heaters and CCTV's to electrical services for problems such as power tripping, burnt fuse and faulty circuit breakers.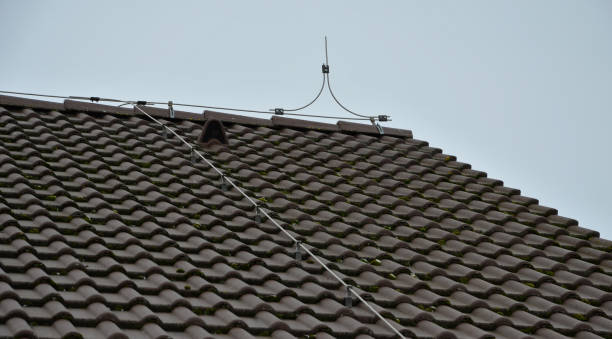 We provide professional electrician services for customer who seek to install lightning protection at their premises. Our team are very responsive as we make sure that all of our customers are satisfied with the level of work and preciseness that we offer them when we are installing their lightning protection layer for their premises.
We have branches mainly in Klang Valley. Besides, our team is also specialisized in Kuala Lumpur area like in KLCC, Bangsar, Cheras, Kepong, Setapak, Bukit Jalil, OUG, Seputeh, Old Klang Road and Putrajaya. As for Selangor, we cover Sungai Buloh, Petaling Jaya, Klang, Shah Alam, Subang, Puchong, Gombak, Ampang, Seri Kembangan and Serdang.
As a whole if you have any questions about the lightning protection installation or the explanation on the procedure, do not hesitate to contact us. We will provide you with sufficient advices on lightning installations that will help you decide on what's best for you.